Pushing Boundaries
A weekend of learning, networking, and inspiration for your medical career. Thank you for joining us! You are now part of the World Extreme Medicine community.
If you missed this year, luckily you can still catch all recorded content for up to 12 months on-demand with our digital ticket. Hurry, this won't be available for long.
Be the first to know when tickets launch for next year by clicking 'Get Notified' above.
Keep pushing boundaries and hopefully we will see you on an extreme medicine training course very soon.
"Incredible"
"An incredible conference packed with a stunning array of speakers covering all extreme environments from space to jungle."
Professor Greg Whyte OBE
"Epic"
Happy and proud to be part of "Pushing Boundaries" at WEM22. It was epic in so many ways. The team behind the scenes, the leadership out front and the speakers re-defining what care for each other looks like and what humanity and service mean.
Sunniva Sorby Hearts in the Ice
We brought together the best experts and thought leaders in extreme medicine, covering 14 different themes, to deliver 3 days of world class content. If you missed any, you can watch their talks back with our on-demand ticket option.
Hilde Fålun Strøm
Explorer
Mensun Bound
British Maritime Archaeologist
Martin Bromiley
Training Captain
Caroline Leech
Consultant in Emergency Medicine
Matthew Boulter
Lt Col & GP
Wilfried Mutombo
Clinical Project Leader and Medical Manager
Thank You To Our Exhibitors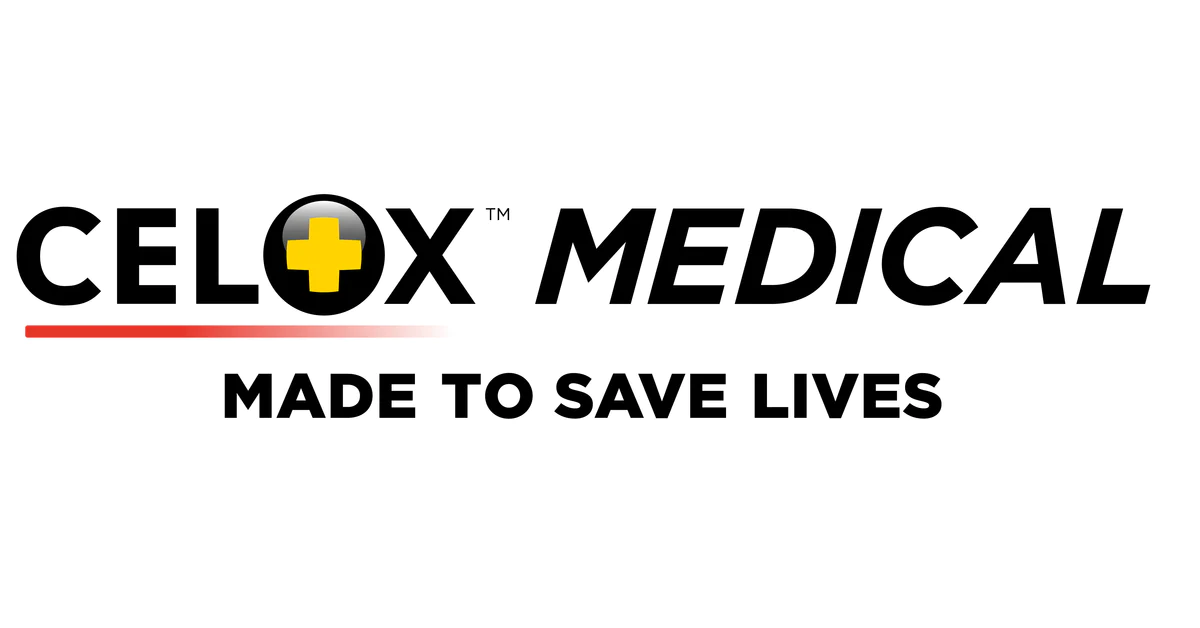 Explore World Extreme Medicine